Factors to Consider When Buying a Commercial Vacuum Cleaner!
The commercial vacuum cleaners are a whole different world when it is compared to normal vacuums most people uses. Continuous advancement in product line of commercial vacuum cleaner is also making it a bit confusing to choose which one is the best. You have to think a lot more when picking out a commercial vacuum for cleaning purposes and no doubt it is an important decision because it will be affecting your business.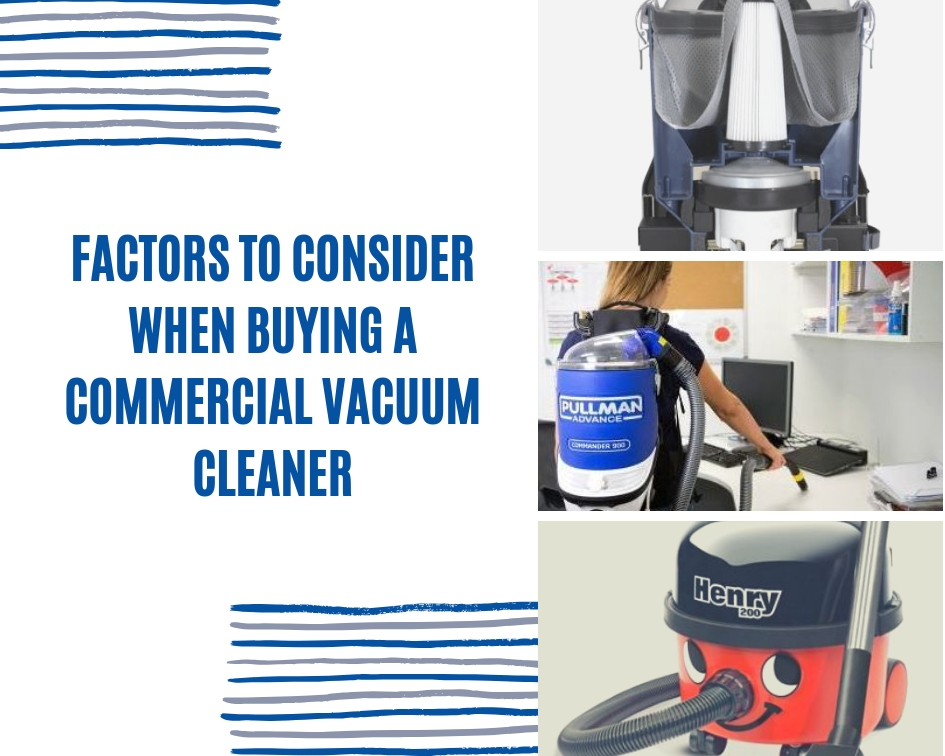 We all know that a commercial vacuum cleaner is one of the most used and therefore essential cleaning equipment for your cleaner. This needs to be easy to use, sturdy and last a long time. It may be tempting to pick the cheapest commercial vacuum cleaner you can find online and save yourself some money, but it pays to take a bit of time and consideration before making your commercial vacuum purchase. Making the right decision at the point of sale can save you lots of headaches in the long run. To help you getting the right and best commercial vacuum cleaner, we've got some information you really need to know.
Pick Up the Style Which Is Best In Commercial Vacuum Cleaner Range
When it comes to style of the vacuum cleaners we can see multiple options and designs are available in the market. The style of a commercial vacuum cleaner is always depending on the space you have or the hygiene level your space requires. You can also consider the layout of the space or facility you need to clean.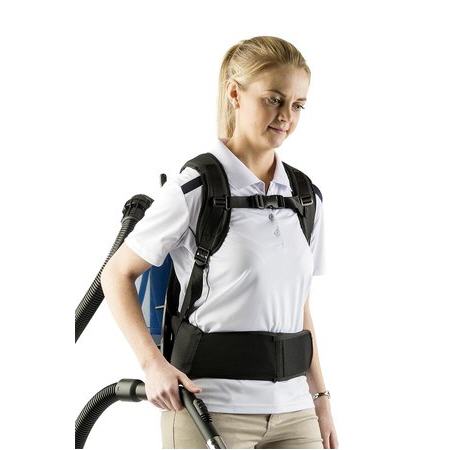 Most people also ask do vacuum cleaners come in styles?! Yes, they do!  What is the job at hand that you require your cleaner to carry out? Are they working in a building with many levels and stairs to climb? If yes, then a commercial backpack vacuum cleaner may be the most effective option. If your cleaner looking after the ground floor and office of a large home or government building. Then a classic, yet powerful pull along vacuum could be the best option for a superior clean and then stored safely in a cupboard. Do you have space to store the size of the vacuum you've chosen? Will your cleaner be able to use frequently without pulling their back or injuring themselves?
Commercial Vacuum Cleaners and Noise Factor
Its wise to consider the noise factor in commercial vacuum cleaners. They are more powerful than an average household vacuum and with more power, often come up with more noise.  Check the noise levels before purchasing any of commercial vacuums, particularly if you are regularly cleaning offices where sound could become annoying and distracting.  Also if you are working in hospitals, care centres or libraries, you may want to rethink the noise your vacuum makes.
Replacement Parts and Emptying Of Commercial Vacuum Cleaners
How often will your vacuum cleaner need to be emptied? Will the cleaner need to regularly fiddle with vacuum dust bags and replace them when full? If the vacuum is bag free, where will your cleaner empty the contents and will they need to make many trips? Checking off a few of these considerations before you invest will ensure that you pick the best commercial vacuum cleaner for you, your pocket and your business.
Top 4 Commercial Vacuum Cleaners at Multi Range
If you are in the janitorial or commercial cleaning business, then a commercial vacuum cleaner is the accurate choice for you. Here are some of the best Commercial Vacuum Cleaners that we offer for different commercial cleaning businesses.
Numatic Henry Vacuum Cleaner
Henry Vacuum Cleaner is one of the most powerful types of commercial vacuum cleaner. This vacuum sucks up all the dirt and dust it can find, and it has an easy to empty and replace vacuum cleaner bag. Its small size makes the Henry vacuum cleaner easy to store and cleaners love using this numatic henry vacuum as its light and very easy to pull along, carry and maneuver.
Pacvac Superpro 700 Battery Backpack Vacuum Cleaner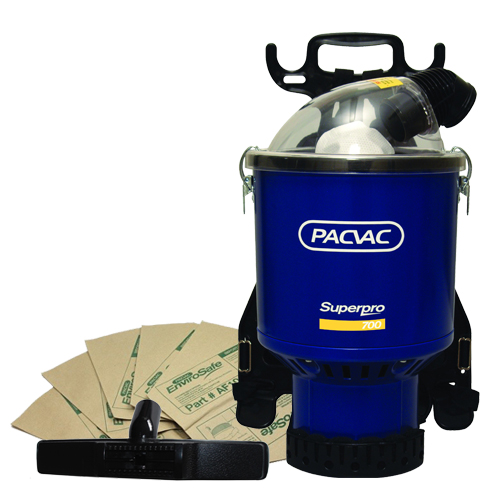 When we talk about Pacvac Superpro 700 "a true performer" can only define its efficiency. It is one of the lightest backpack machines in market that is conveniently supplied with four battery packs, two for operation and two as spares to keep you cleaning for longer.
Pacvac Thrift Backpack Commercial Vacuum Cleaner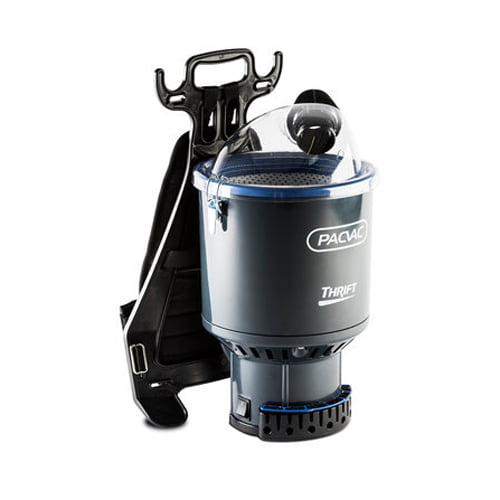 An attractive, world-class, lightweight design, durability, ultimate user comfort and productivity of Pacvac Thrift Backpack Vacuum Cleaner makes it the most stylish and advanced Commercial Vacuum Cleaner. The Pacvac Thrift is the latest edition to the backpack vacuum cleaner range. It's a high quality, commercial strength and great value for money backpack vacuum cleaner.
Pullman Advance Commander PV900 Backpack Vacuum Cleaner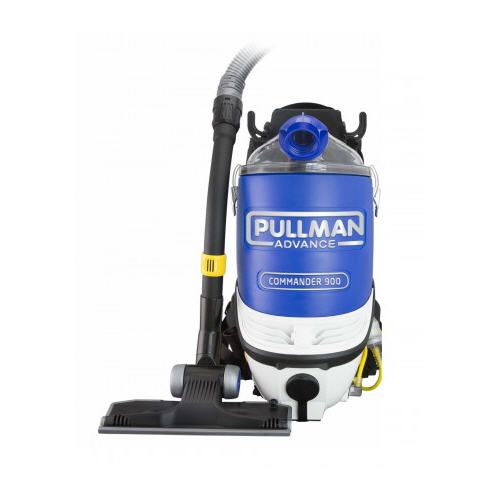 Pullman vacuum PV900 is a carefully designed backpack vacuum cleaner that is one of the powerful and stylish vacuum cleaners in Pullman cleaning products range; it is extremely comfortable to wear and has exceptional cleaning powers. Its comfort system is height-adjustable to suit all user heights and is designed to be worn comfortably for long duration cleaning process.
Multi Range stocks and sell all biggest brands of commercial vacuum cleaners around Australia . If you need any assistance while you are choosing any commercial vacuum cleaner for your businesses, please contact our friendly customer service team. We would love to guide you to choose the best one with in your budget.